Business Productivity With Fitweb
Nurturing business, passionate about progress through digital technology adoption.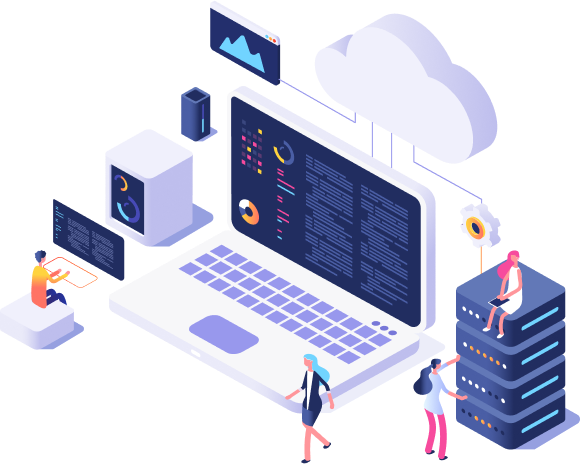 Business productivity with us..

Fitweb Solutions began in 2018. Fitweb was created with the goal of making it easier for businesses of all sizes to start and grow businesses by providing them with the right digital technology.
To begin, Fitweb has introduced bio-link features to help entrepreneurs and businesses become more visible and easily discovered. We will continue to introduce new features on a regular basis.