Business Productivity With Fitweb
Fitweb Solutions began in 2018. Fitweb was created with the goal of making it easier for businesses of all sizes to start and grow businesses by providing them with the right digital technology.
We realised how fast Malaysia is embarking the online journey and support the industrial revolution at its best. We hope to bring everyone on board to experience the current technology with seamless effort and increase their productivity and credibility to another level.
Web Application Development
Power up your business with our innovative web app development. We build solutions that drive success in the digital realm.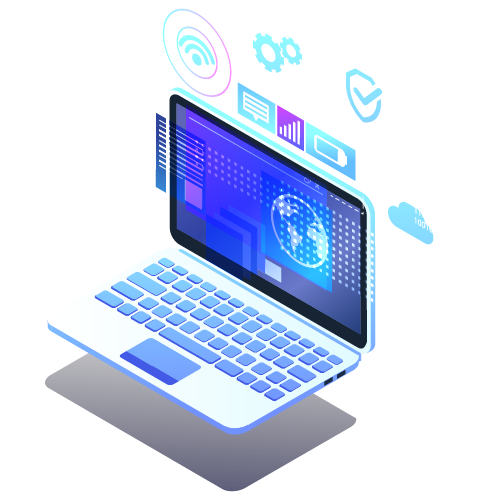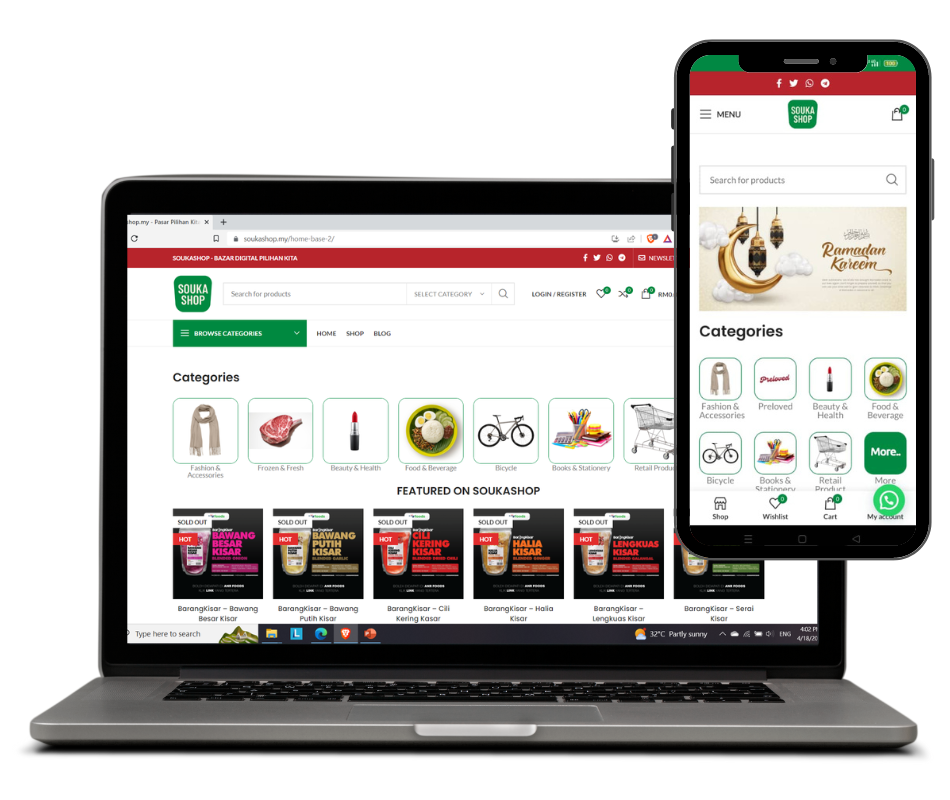 Unleash the full potential of your online business with our expert e-commerce development solutions. From seamless shopping experiences to secure payment gateways, we help you thrive in the digital marketplace."